Regular price
Sale price
$9.99 USD
Unit price
per
Sale
Sold out
Our Palo Santo wax melts are made from all natural soy wax and infused with the fragrant scent of sacred wood that has been used for centuries to clear negative energy and promote inner peace. Blended with creamy amber and soft musk, this creates a soothing, woodsy scent that is perfect for relaxing at home. Breathe it in and prepare to calm your body and mind.
Our soy based wax melts let you enjoy our best-selling candles without the flame. Blended with premium fragrances and essential oils, our wax melts are safe for you and your home—just add 1 or 2 cubes to your favorite candle warmer.
Scent Notes
Top notes of Palo Santo wood, infused with warm amber and a soft musk base. This scent is soothing, creamy and woodsy. 
*wax melt warmer not included
Details

60+ Hours Burn Time | 10-15 hours per cube
Volume: 3 ounces
Net Weight: 85 g
Size: 4.25" x 2.88" x 1.13"
Wax: 100% Soy Wax
Fragrance: Premium Fragrances & Essential Oils
Non-Toxic: Free from Dyes, Parabens, and Phthalates
Vegan and Cruelty Free
Ingredients

Our wax melts are hand crafted using domestically grown, sustainably sourced, natural soy wax. Made in small batches, our wax melts are infused with high-quality fragrances and essential oils free from harmful chemicals, dyes, parabens, phthalates, and paraffin wax. Our commitment to quality is reflected in products that are good for your home, family, and the environment. When you purchase Sustainable Grace wax melts, you can be sure you're getting a toxin-free and clean-burning product that smells amazing.
Wax Melt Care & Tips

Place 1-2 cubes in a UL listed electric warmer approved for wax melts. Do not add water
Do not leave warmer unattended while in use
Avoid burning for more than 3 to 4 hours at a time
Reuse the wax melts until the scent fades, remove wax and add a new cube
Keep out of the reach of children and pets
Keep away from flammable objects, materials and surfaces
Do not use cleaning products on the warmer.
To change the wax melts, wait until the wax has cooled after use, but still soft and remove the hardened wax
Shipping

Orders are processed within 1-3 business days and ship free when you spend $75 or more.
Disclaimer

Because of the handmade natural of our products, items may have some slight imperfections. None of these impact the quality of the candle.

Notice: Copyright, All Rights Reseved. All photos on this website are subject to copyright and not to be used, manipulated, distributed or reposted to any site without expressed written permission. All words, candle label designs, and logo posted on this website are subject to copyright and are not to be used, or reposted to any other site.
Share
View full details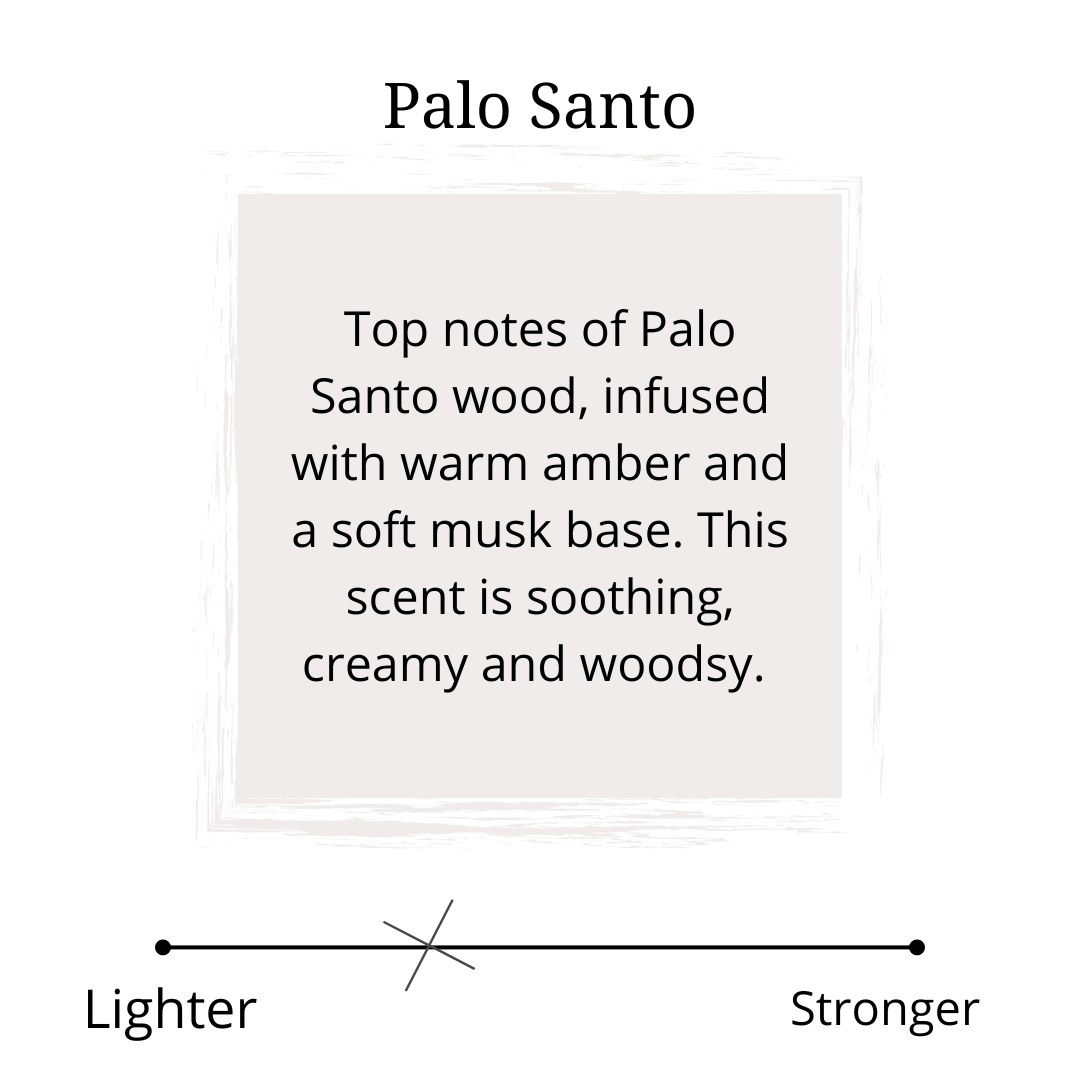 Hand-Poured

Phthalate Free

Vegan

100% Soy Wax
Better For You Home Fragrance
Enjoy wax melts that are safe for you, your family and pets!
Ditch the colored wax melts that use harmful dyes, preservatives, and toxic chemicals that leave you with a headache!
Made with all-natural soy wax, premium fragrances and essential oils —free of phthalates, and parabens our wax melts provide a long-lasting scent without the use of toxins.
Choose from over 15 different scents and enjoy a safer, healthier home fragrance that is better for you, your family and pets.