Regular price
$26.00 USD
Sale price
$22.10 USD
Unit price
per
Sale
Sold out
The ultimate candle care kit for your Sustainable Grace candles. Each kit includes  a gold wick trimmer, and a gold wick dipper. 
BUNDLE INCLUDES:
Gold Wick Trimmer 
Proper candle care is essential to extend the life of your candles. Trimming your wick to 1/4" before each burn will help your candles burn longer, reduce high flames, and provide a clean even burn. Our stylish wick trimmers are made from durable stainless steel to ensure a clean cut every time and perfectly angled to catch any excess wick trimmings. 
Why Using a Wick Trimmer is Important
Controls the height of flame 
Prevents a mushroom wick 
Keeps soot from falling into wax pool
Creates a stronger fragrance and more even burn
Helps candles last longer by burning more slowly and evenly  
Gold Wick Dipper
Meet your new must-have candle care accessory. An alternative to a candle snuffer, our Wick Dipper provides you with a smoke-free way to safely extinguish your candle flame, re-center your candle wick and easily remove any wick debris that has fallen into the hot wax. 
Why Using a Wick Dipper is Important
When you burn candles for long periods of time or forget to trim the wick before lighting, the wick can lean or curl if it gets too high, which leads to an uneven burn or tunneling. By using the wick dipper you can easily straighten or re-position the wick and remove any fallen debris to create a long-lasting even burn. 

How To Use: 
Extinguish Your Flame:

 

Simply dip your wick into the hot wax using the curved tip of the dipper. Lift the wick up with curved part of dipper to straighten for your next use 
Re-Center Your Wick:

 

Before the wax hardens, use the curved tip of the dipper to re-position your candle wick to the center of the glass jar
Remove Candle Debris: Simply use the curved tip of the wick dipper to scoop up and remove any black debris that has fallen off the wick into the hot wax 
Our Candle care kit is also available in Black.

How to Care for Your Candle

Burn your candle for 2 hours the first time you light it to prevent tunneling
Trim wick before or after burning to avoid any soot falling in your candle
Do not burn candle with less than a 1/2" of wax remaining
Keep candle away from fans, open windows, hot surfaces, children, pets
Never leave a burning candle unattended
Shipping

Orders are processed within 1-3 business days and ship free when you spend $75 or more.
Disclaimer

Because of the handmade natural of our products, items may have some slight imperfections. None of these impact the quality of the candle.

Notice: Copyright, All Rights Reseved. All photos on this website are subject to copyright and not to be used, manipulated, distributed or reposted to any site without expressed written permission. All words, candle label designs, and logo posted on this website are subject to copyright and are not to be used, or reposted to any other site.
Share
View full details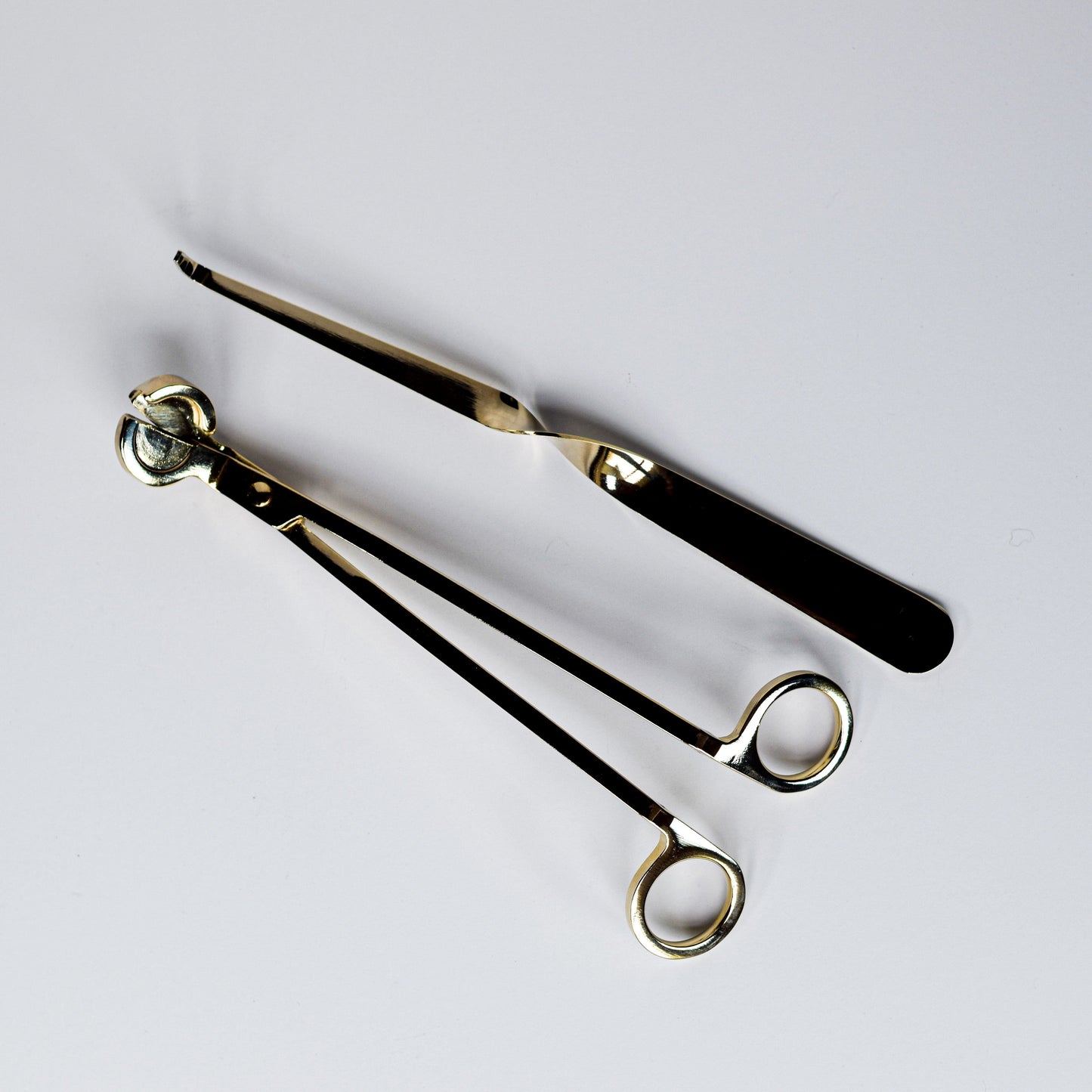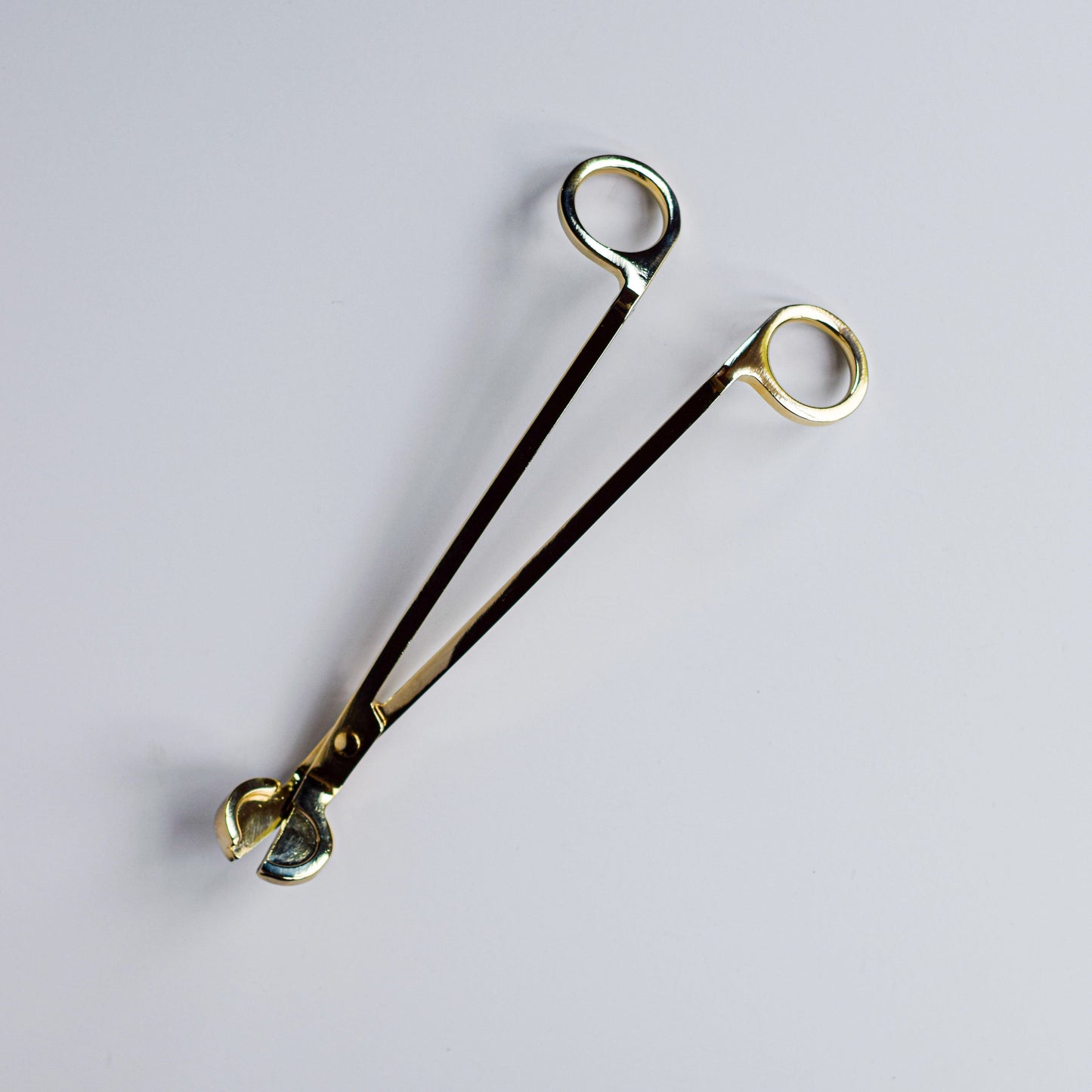 Hand-Poured

Phthalate Free

Vegan

100% Soy Wax
Better For You Candles
Enjoy candles that are safe for you, your home, and family!
Ditch the colored candles that use harmful dyes, chemicals and synthetic fragrances and leave you with a headache and black soot on your walls and ceiling.
Made with all natural ingredients—never any toxic chemicals, dyes or synthetic fragrances, our candles provide a long-lasting scent throw and even burn without the use of toxins.
With over 30 scents to choose from, you can enjoy safer, healthier candles that are better for you, your home, and family.
BENEFITS OF CANDLES
Improves Mood, Reduces Stress

Candles can bring a sense of calm and peace to any space and certain essential oils such as lavender, lemon, lime, orange, bergamot, and mandarin have properties that can calm your nerves and boost your mood.

Evokes Happy Memories

Studies have shown that certain smells can trigger vivid emotional memories and provide feelings of happiness. When you burn candles with those familiar scents they can evoke happy memories.

Transforms Your Space

Candles can instantly transform a space into a cozy, calming atmosphere—creating ambiance in any room.
Love it!
I ran into them at a vintage fest and couldn't help myself! The quality of the candle tools are what you need to last. I got the car air freshener and it blade my car smell so good instantly and remained that way! They were very kind and I tan happy I got my purchase. It's perfect for a holiday gift, I'll be gifting the tools to my future mother in law!